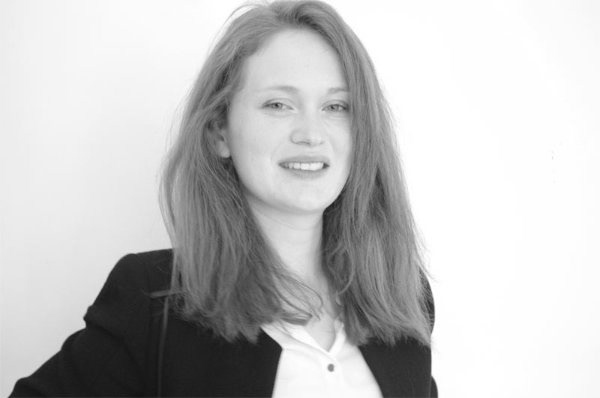 Cécilia Rinaldi 

Graphic and web designer
I am passioned for the digital and the web design. I Studied the web and design at the University for six years in Corte, Valenciennes, and Montreal. I have knowledge
in
layout, conception, design, ergonomics, HTML / CSS. I am interested in the management of a web project, the information architecture, and in the user experience.
I enhance my skills in deferent companies as an advertising agency, e-commerce site, organization and content editor. As a web designer, I was in charge of the site interface, creation of graphic elements, advertising campaign, and newsletters. As a graphic designer, I made posters and brochures and advertising campaign.
Je suis passionnée par le numérique et le Webdesign. J'ai étudiée le web et le graphisme à l'université pendants 6 ans à Corté, Valenciennes et à Montréal. J'ai des connaissances en conception, design, ergonomie, HTML/CSS. Je suis intéressée par la gestion de projet, l'architecture de l'information et l'expérience utilisateur.
J'ai pu exercer dans différentes entreprises comme des agences de publicité, site de e-commerce, organisation ou créateur de contenu. Comme Webdesigner, j'étais en charge de l'interface des sites, la création des éléments graphiques, des campagnes publicitaires et newsletters. Comme graphiste, j'ai réalisé des affiches, des dépliants et campagnes publicitaires.